About
Welcome, come in and discover the horizon proposed by Loup Chocolat…
Loup Chocolat was inspired by different times of my life. One precious encouragement that I wish now give to others through some activities. Loup Chocolat is a metaphor that, in addition to triggering a smile, represents this vital link between two opposites, two antagonist forces that live together in every human being, within each organization and in the world. United, they form a new horizon and offer us new perspectives while preserving our identity.
A quote from ALBERT EINSTEIN continues to inspire me:
THE MOST INCOMPREHENSIBLE THING ABOUT THIS WORLD IS THAT IT IS COMPREHENSIBLE
This world is the reflection and the sum of our respective inner world.
Loup Chocolat activities are :
– Bags and accessories with the possibility to customize them with elegance and know-how,
– Conferences, Encouragement Giver sessions for individual or group,
– Artistic projects and collaborations.
Thanks for having reached this site!
Enjoy the visit and let's stay connected 🙂
Maria Grazia PAPARONE
(alias Mamma Louve or Grace… )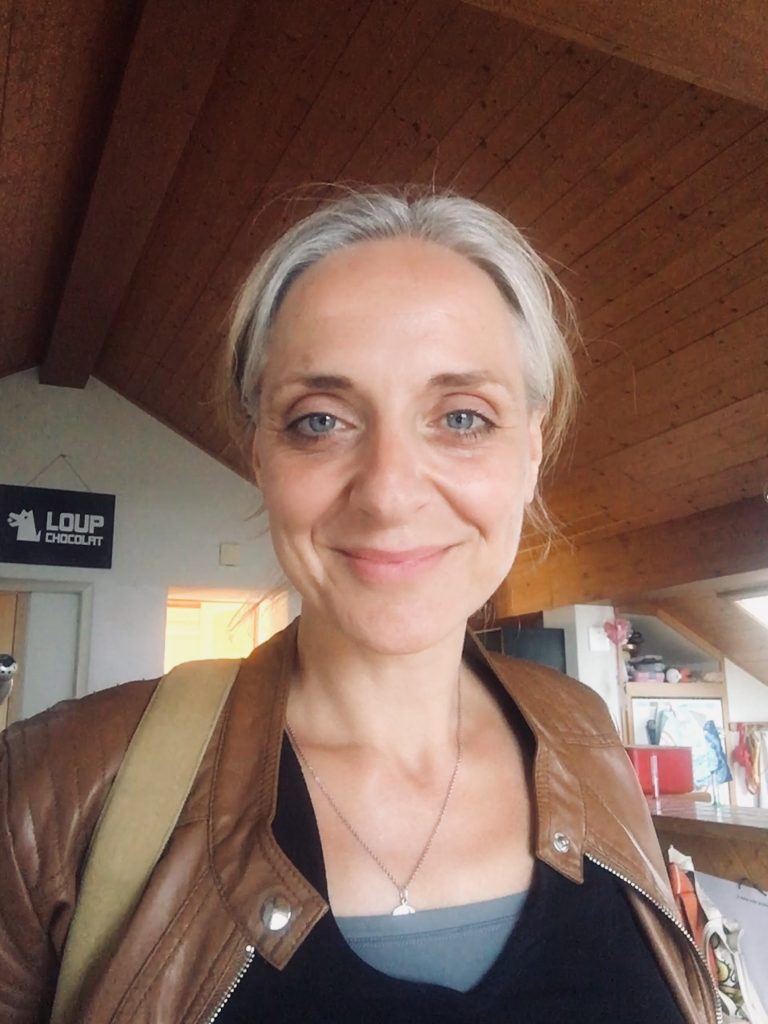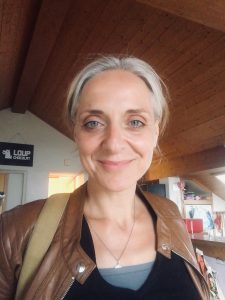 Loup Chocolat World
Vision: a world free to be responsible and creator of its happiness
Mission: spread the message Loup Chocolat as widely as possible through different, products, activities and collaborations.

Philosophy
FACE HOW GREAT YOU ARE
To miss who we are is to deprive the world of one end of its solution. We can choose the opposite. There is always something to be done to be a Loup Chocolat … A start that can be taken every day to make the best version of oneself alive. Access to our greatness is a right as a duty no matter where we are.
Key values
• Freedom and responsibility: there is no great freedom without great responsibility.
• Accessibility and balance: balance is a human need and the actions to achieve it must remain accessible.
• Identity and strength: our strength is in our own story.
• Spontaneity and bravery: this always reserves some nice surprises.
• Courage & Confidence: Follow our deep inspiration.
• Vision and endurance: the opportunity is met by pursuing the road.
• Laughter, humor and play: the best is there, we know it.
THE BAG
More than a simple bag…
Unisex, functional sober and classy,  a Loup Chocolat bag will accompany you where you heart has given you rendez-vous. You know the road to reach there. Stay on that way !
PRODUCTION IN SERIES POSSIBLE ALREADY FOR SMALL VOLUMES (FROM 50 PCS)
Are-you a company, an organization, an event ?  Loup Chocolat makes special thing for you. You can 
– Customize a series of bags based on one existent model (FACE (How great you are), HAPPY CIRCLES),
– Customize one accessory like : pencil case, travel case, shopping bag, backbag, smartphone cover ecc,
– Ask for a development of a new model aligned with your budget and desired features.
Models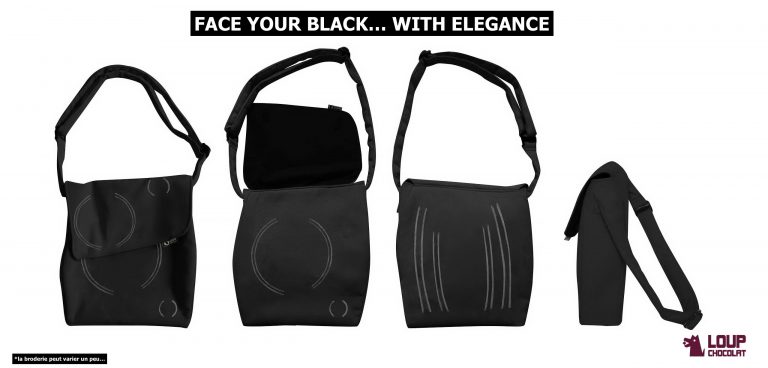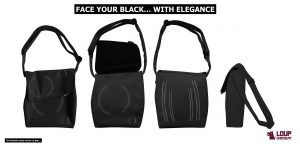 Features : fonctional, unisex, sober and chic !
It fulfilled the need of daily life. Dimensions A4 with pockets and separations inside. A very good friendly bag to accompany you, your colleagues or clients. 
Proudly made by craft women and men in Vietnam. Loup Chocolat is very happy to underline this know-how, a real precious human capital to be valorized and make it known around the world.
The two models are: 
FACE (how great you are)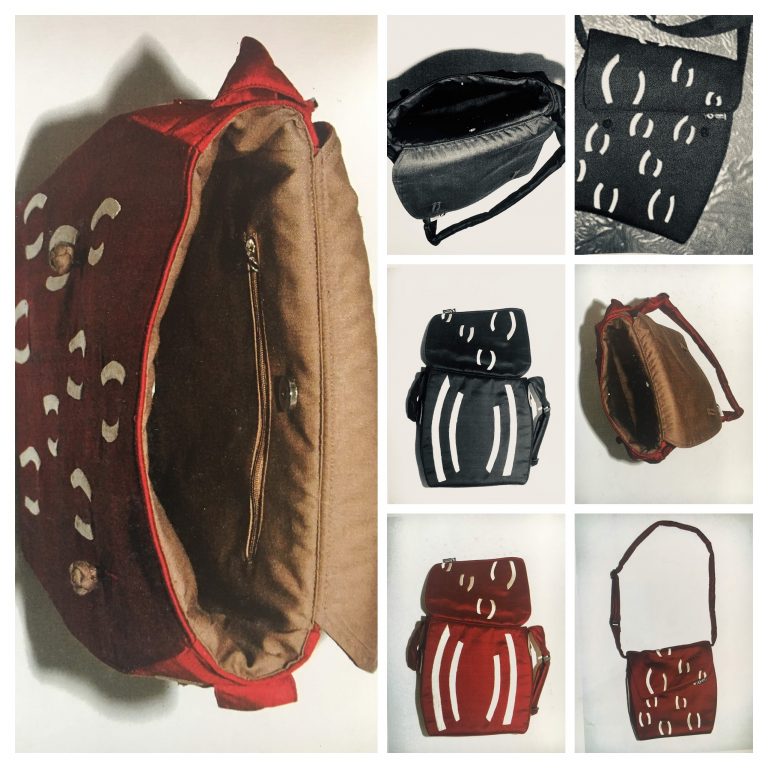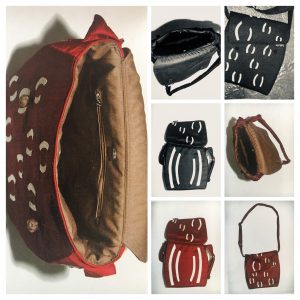 HAPPY CIRCLES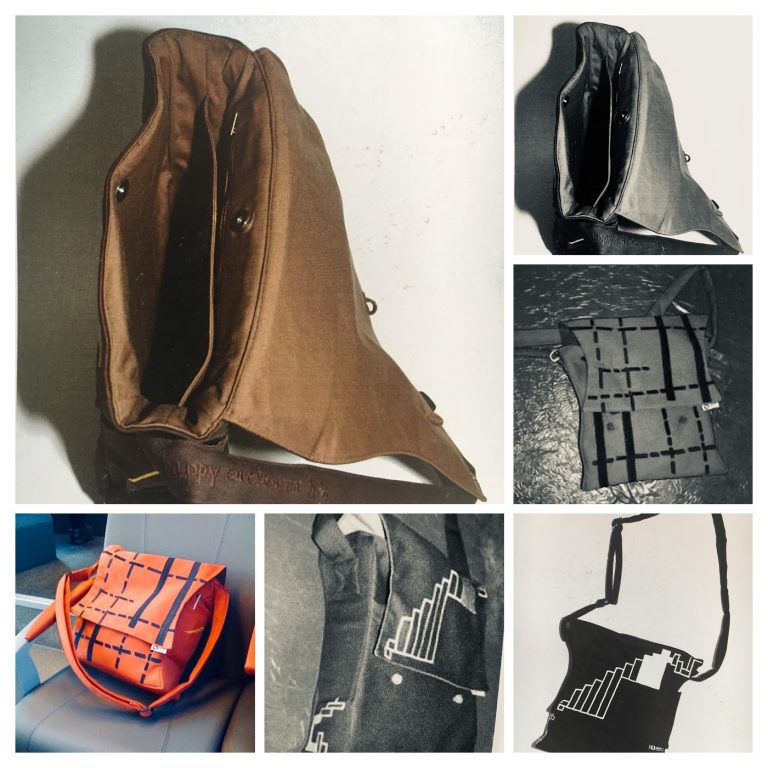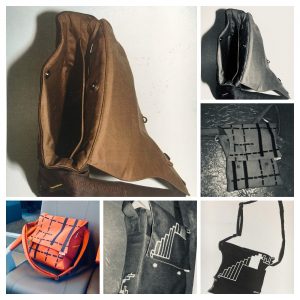 CHO & more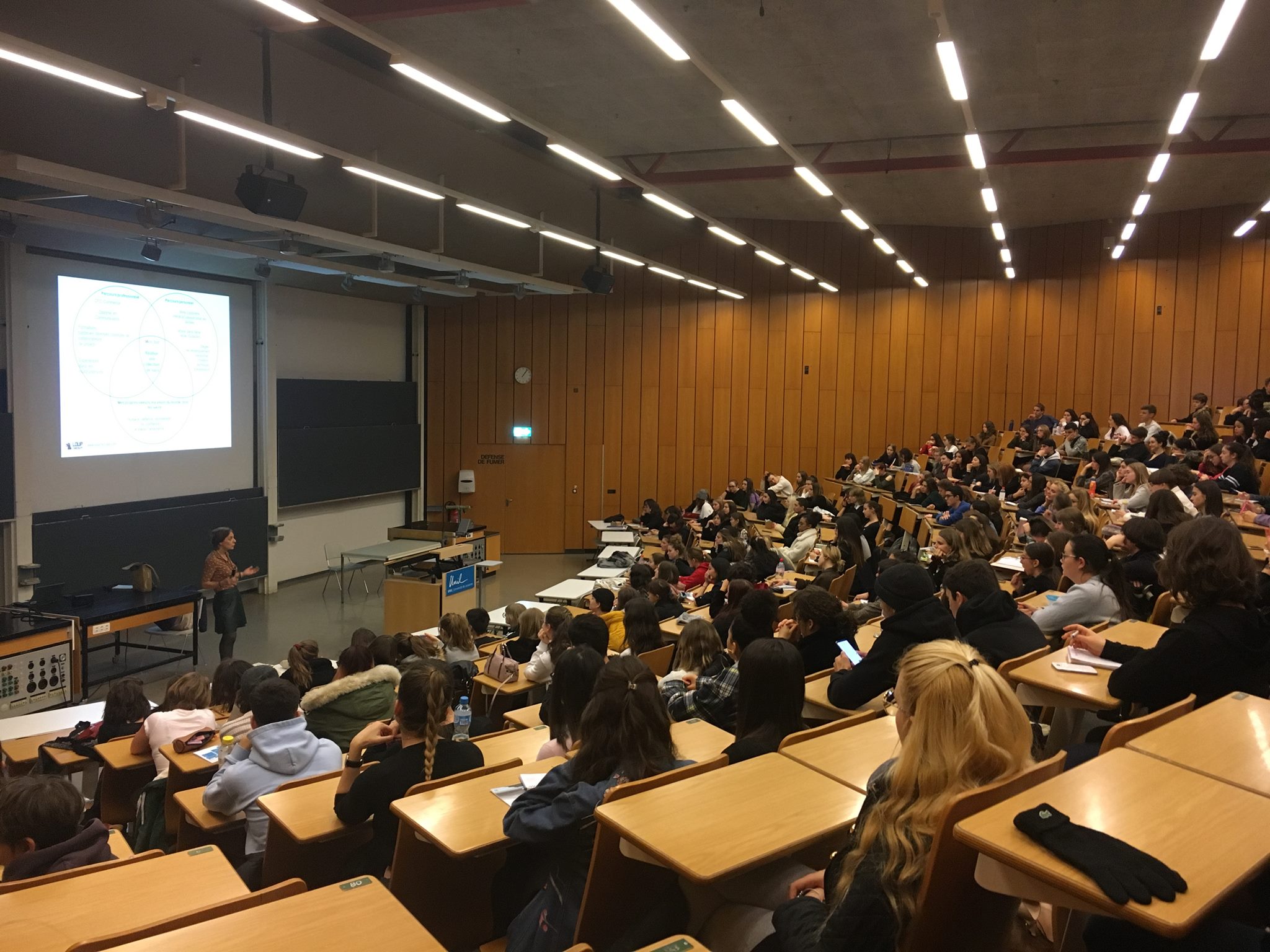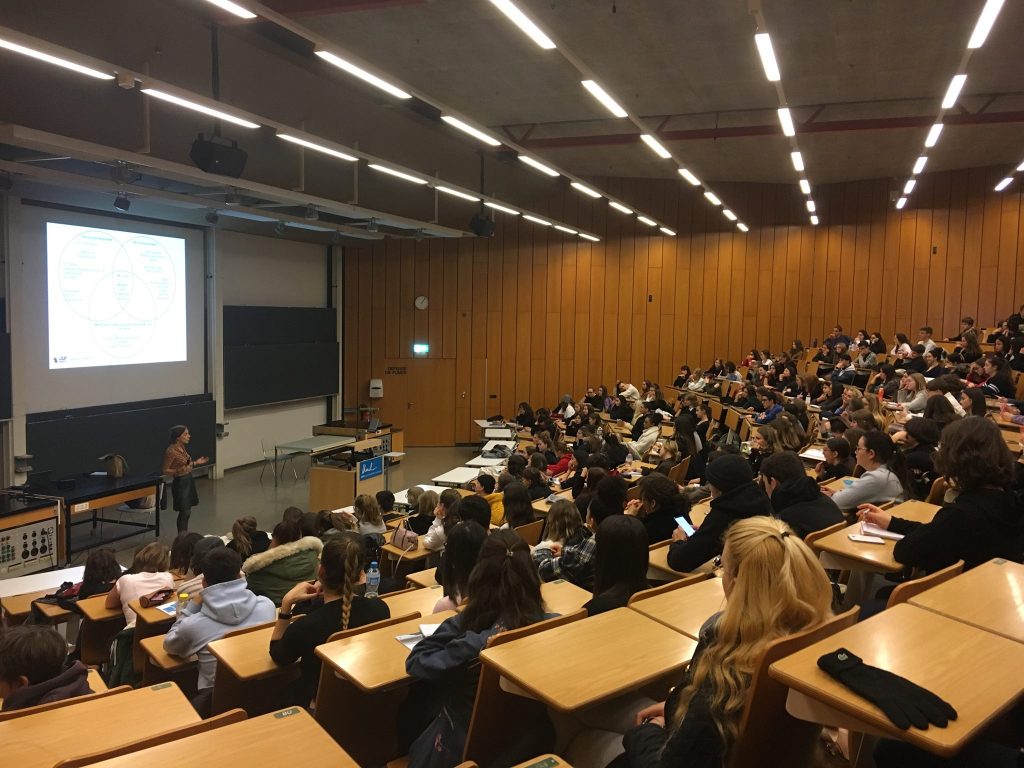 Services
Conferences about Loup Chocolat in general. Different subjects possible (unusual career path, philosophy, bag design, international cooperation in craft etc.)
Chief Happiness Officer or Encouragement Giver: Encouraging people, organizations or communities to live their own greatness, to aim for a goal, to cultivate trust and to believe in their strengths, with heart, determination and humor, no matter the start point. These sessions can be held individually, in a group.    
Co-organization of social or cultural events.
For any interest or questions, do not hesitate to submit your request via the contact form.
Maria Grazia PAPARONE
(alias Mamma Louve or Grace)
Donations
WANT TO MAKE A DONATION ? Whatever is the amount, every donation will make Loup Chocolat going further. Thanks for your generosity and help.

IBAN CH15 0900 0000 1749 9524 8
LOUP CHOCOLAT, 1854 LEYSIN